In a beautiful natural setting bordering the River Cure, the municipal campsite of Isle Saint Jean in Arcy-sur-Cure has 45 pitches reserved for campers and motorhomes. Canvas-bungalow accommodation is also available at a modest price.
The site is within easy-strolling distance along the riverside path leading to the heart of the village with its grocery shop/ bread store and post office.

On arrival, Catherine and Gérard will receive you in a warm welcome, they will guide you to your pitch, help you settle in, and offer you a range of tourist brochures and other useful advice to make your stay a real pleasure. The facilities include a children's playground, a TV lounge, and (free) WIFI.
A new recreation area has been created just near the campsite.

The main building comprises a toilet block with a laundry room, a washing-up area, showers and WCs (one block with full accessibilty for those with reduced mobility).
Waste water disposal equipment is available for motorhomes.

A snack bar, which is part of the local Vineyards and Discoveries scheme promoting local produce, is open for refreshments and ice creams from 10 a.m. to midday and from 4.45 to 11 p.m.

We are very confident that you'll thoroughly enjoy your stay in Arcy-sur-Cure and we hope to see you soon.

the campsite is opened from june,15th to september,16th
Reservations at +33 (0)641.37.43.09 or at campingarcy@gmail.com
Pitch and bungalow prices :

Have good holidays in Arcy-sur-Cure ! !
The rental accommodation/canvas bungalows have been financed with the assistance of the General Council of Yonne and the Leader program of the "Canal du Nivernais" (FEADER)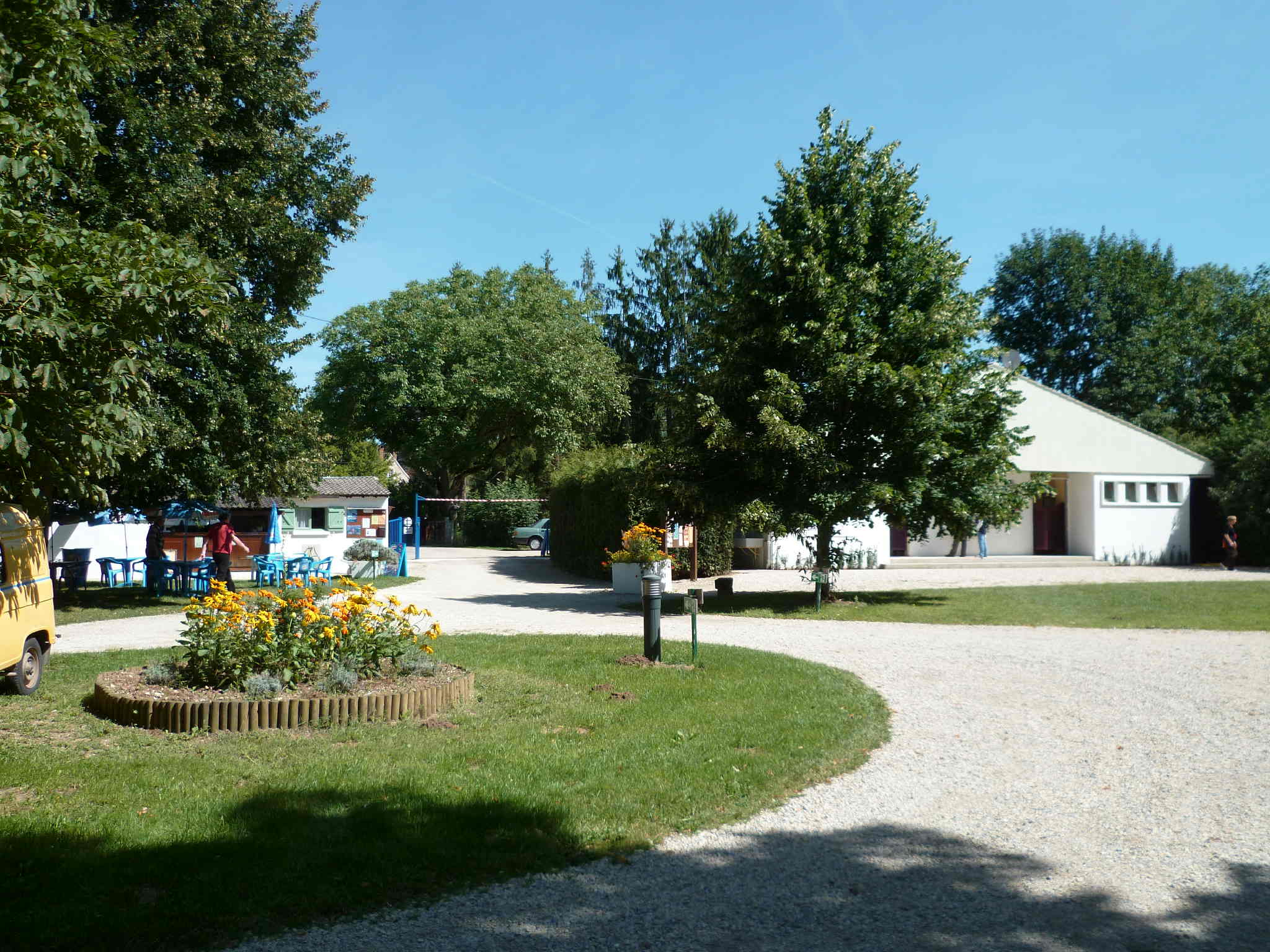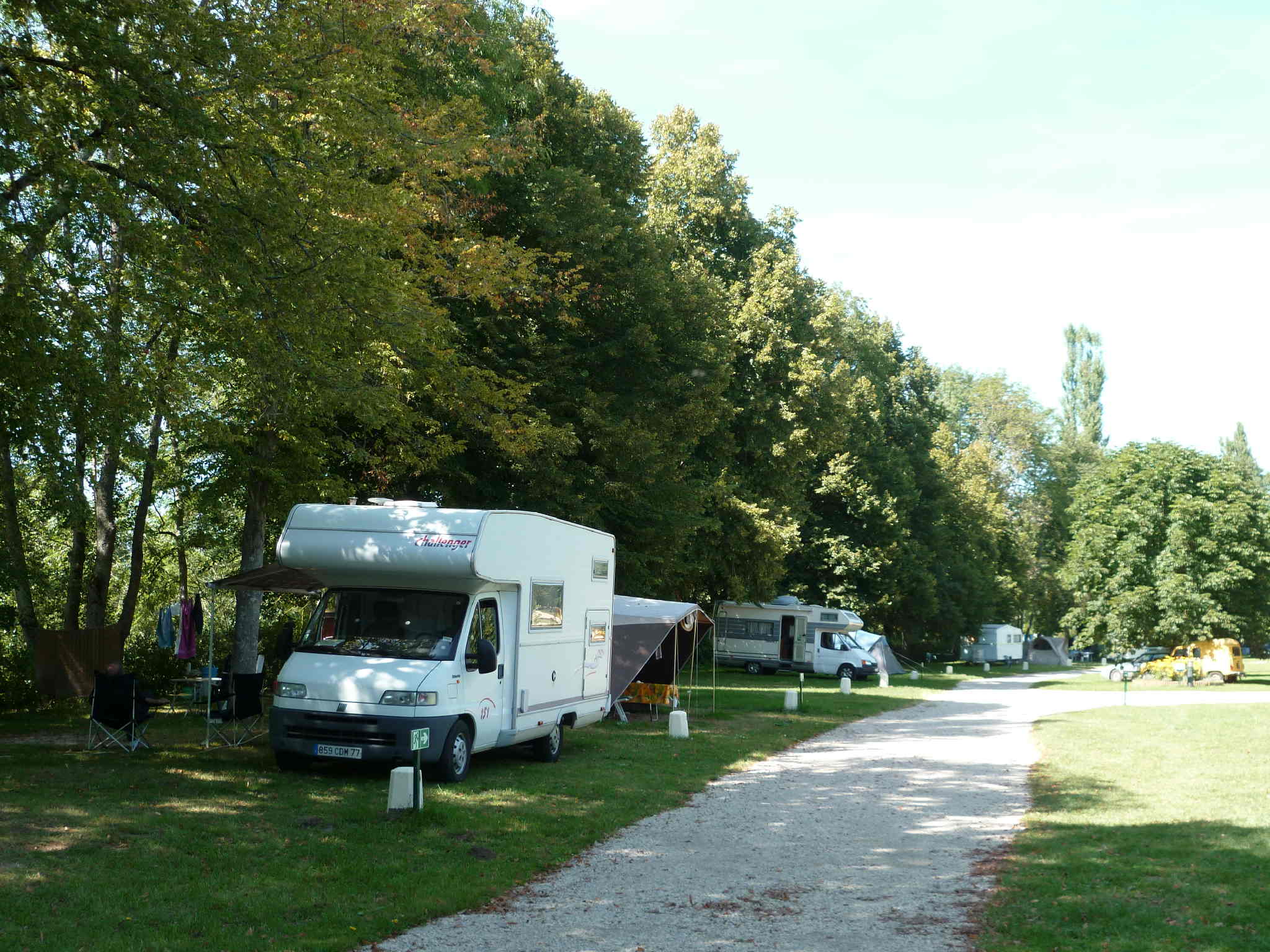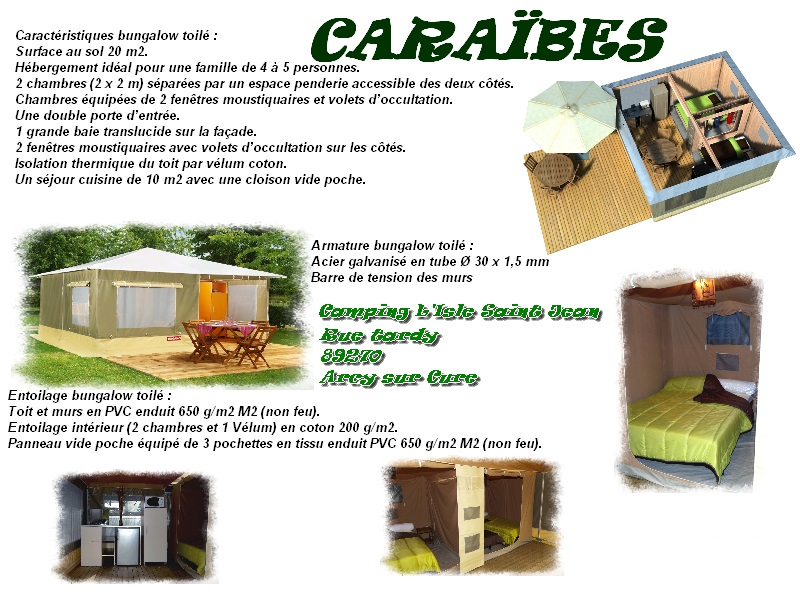 In addition to the pitches dedicated to campers and motorhomes, 4 canvas bungalows are equipped, furnished and comfortable.

On the elevated ground, they benefit from wooden terraces outside. This rental accommodation can receive 4/5 people per bungatoile. The "Caribbean" model has an area of ​​20 m2, the smaller "Mayotte" model 16 m2.

Don't hesitate to book at 06.41.37.43.09 or campingarcy@gmail.com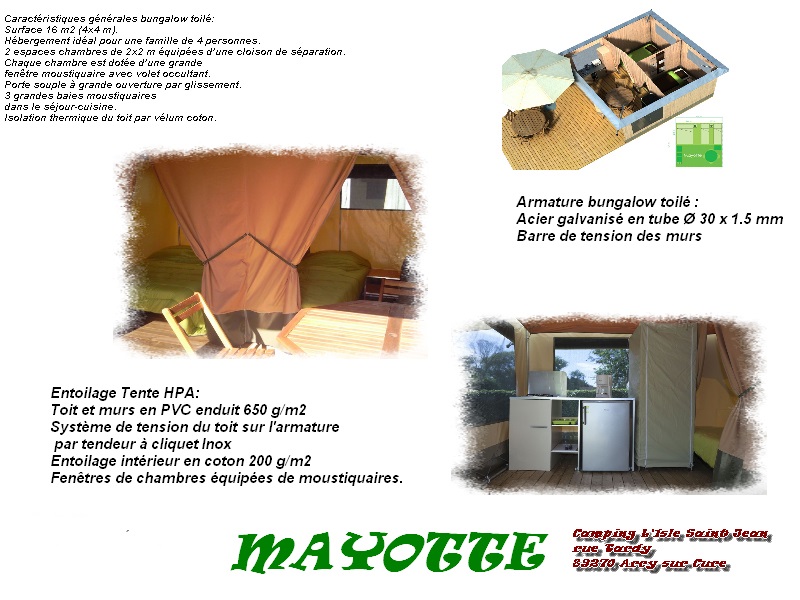 Below, aerial picture of Arcy-sur-Cure with :
in the foreground, the Isle Saint Jean campsite on the banks of the Cure, its paths, its tree-lined appearance and the 4 canvas bungalows.

Photos: Eric Bailly/Town Hall of Arcy-sur-Cure, Estelle Burlotte (Natura 2000 service), D. Fischer,
Canoe-cure.com Documents bungalows: Trigano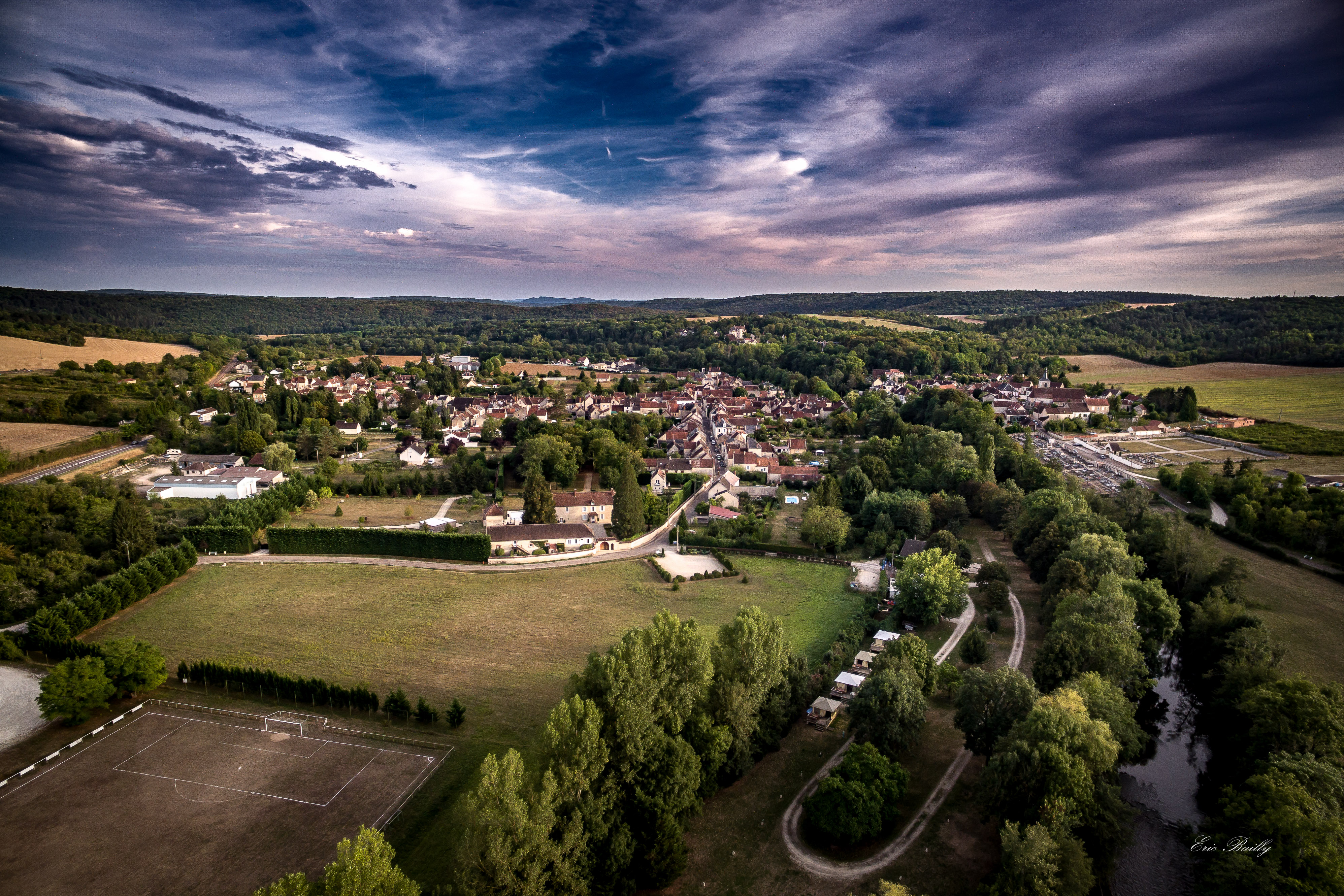 Arcy-sur-Cure is famous for the prehistoric caves which attract thousands of visitors every year.
The village is also rich in historical and natural heritage :
the Renaissance-style Beugnon chapel, recently restored, listed as a Historic Monument,
the 18th century bridge that crosses the Cure,
the 18th century castle of Vieux-Champs and the remains of the Cobarde fortified house
the Chastenay castle and its Renaissance style
Natura 2000 classified sites with special flora and fauna

Just discover Arcy-sur-Cure, walking along the river, each part of the village reveal a lovely countryside !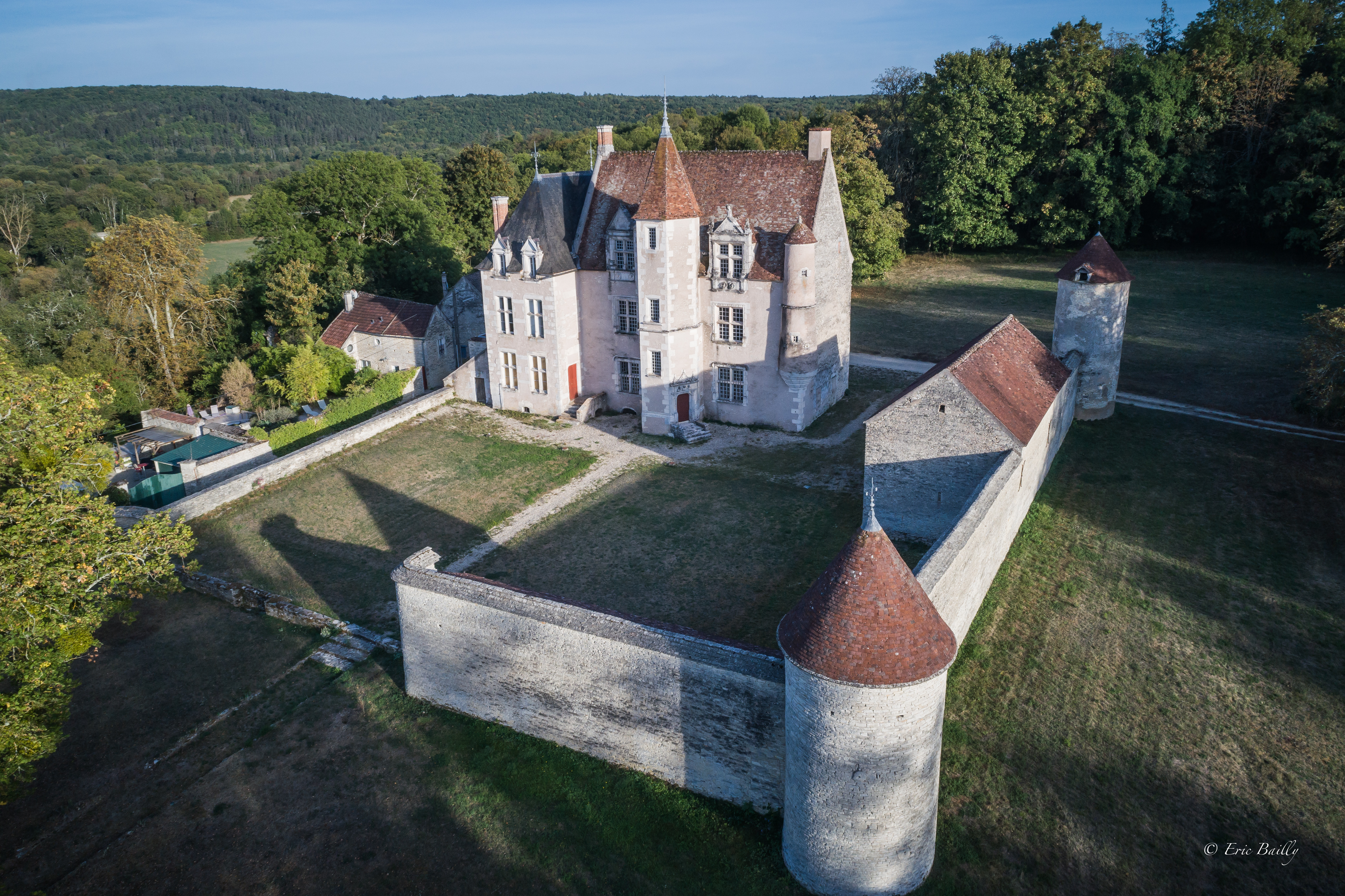 How to come ?
By the A6 motorway, Nitry exit, by the D606,
By SNCF Paris Laroche Auxerre Avallon line
and the Mobigo buses serve the village several times a day.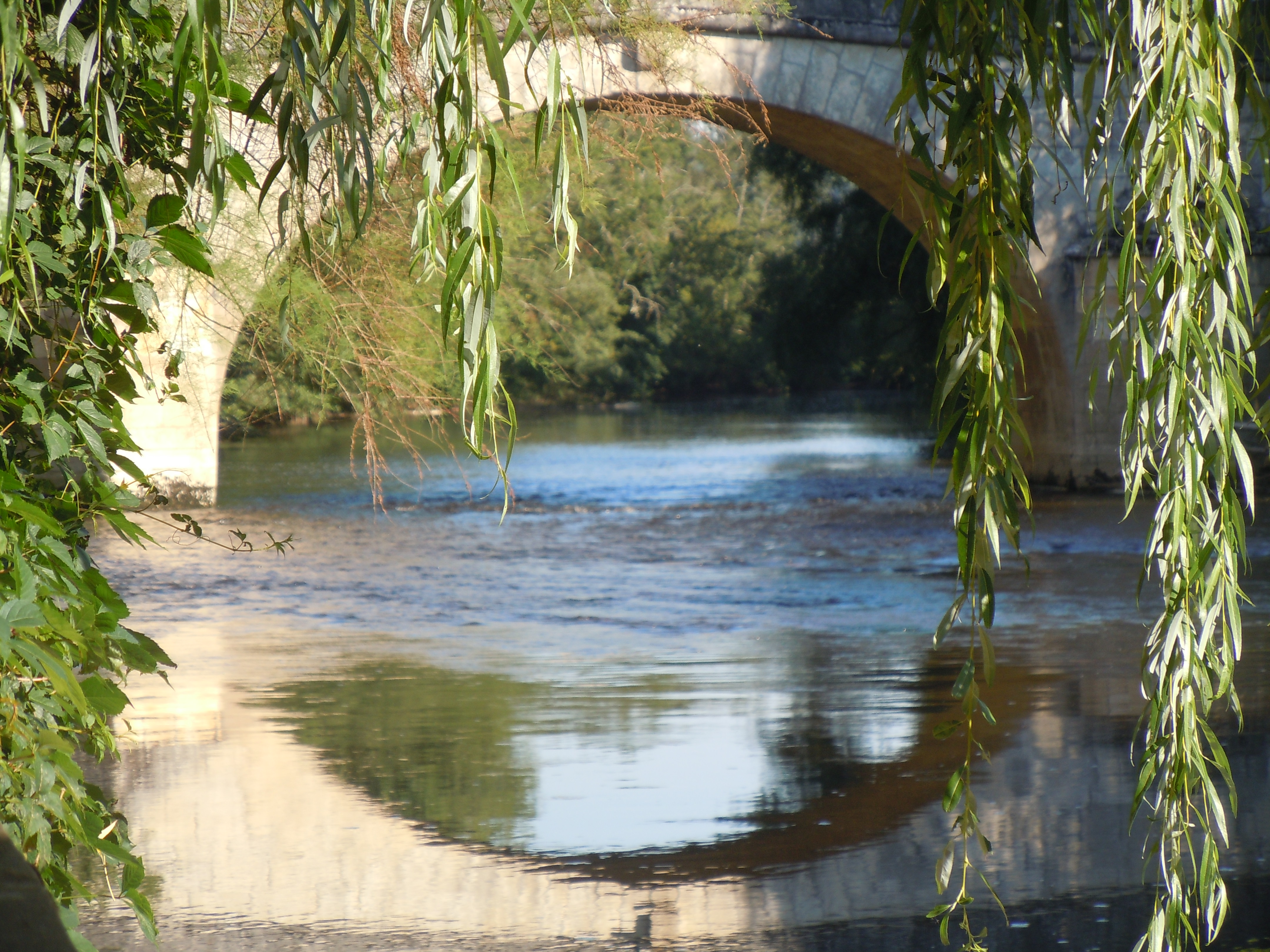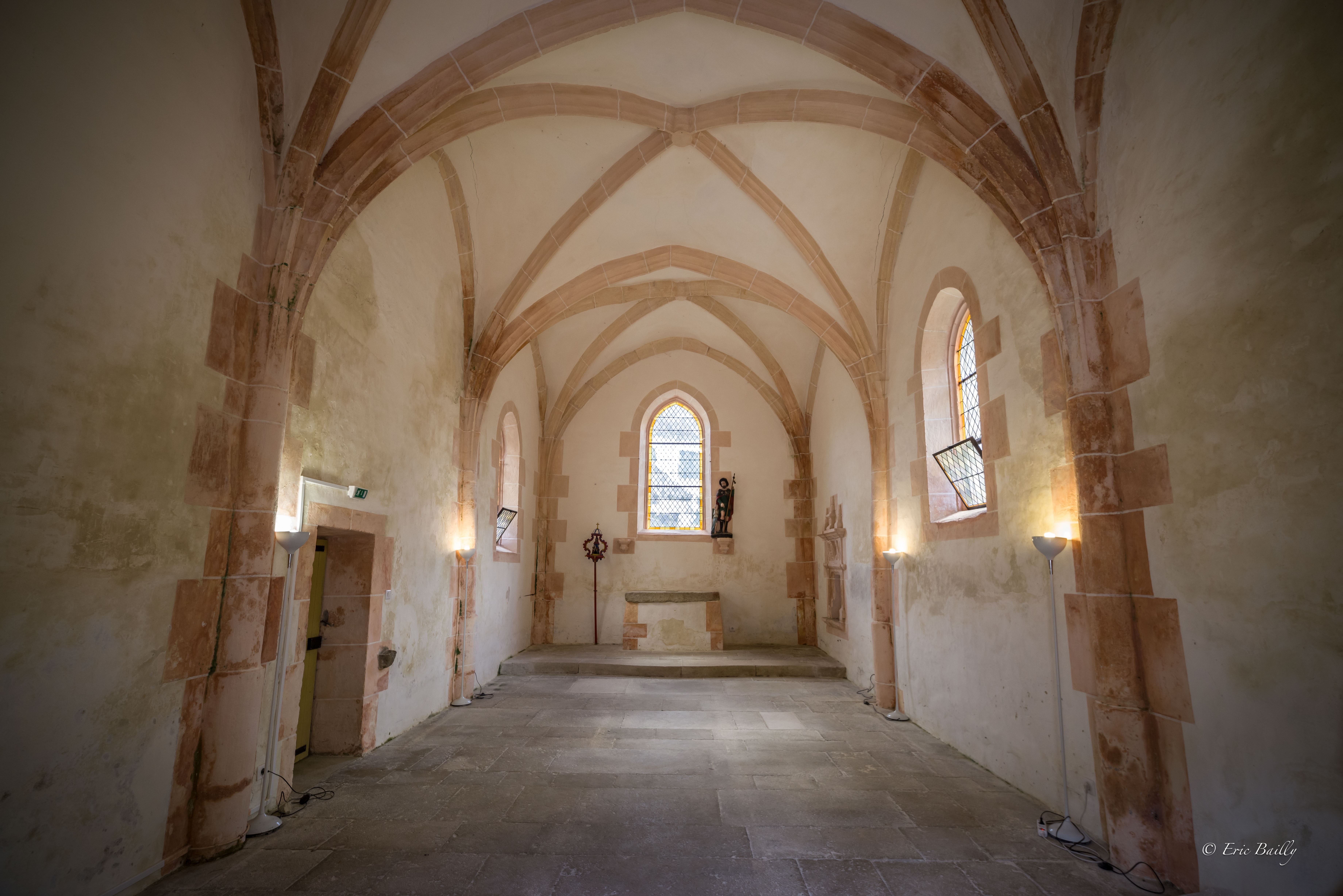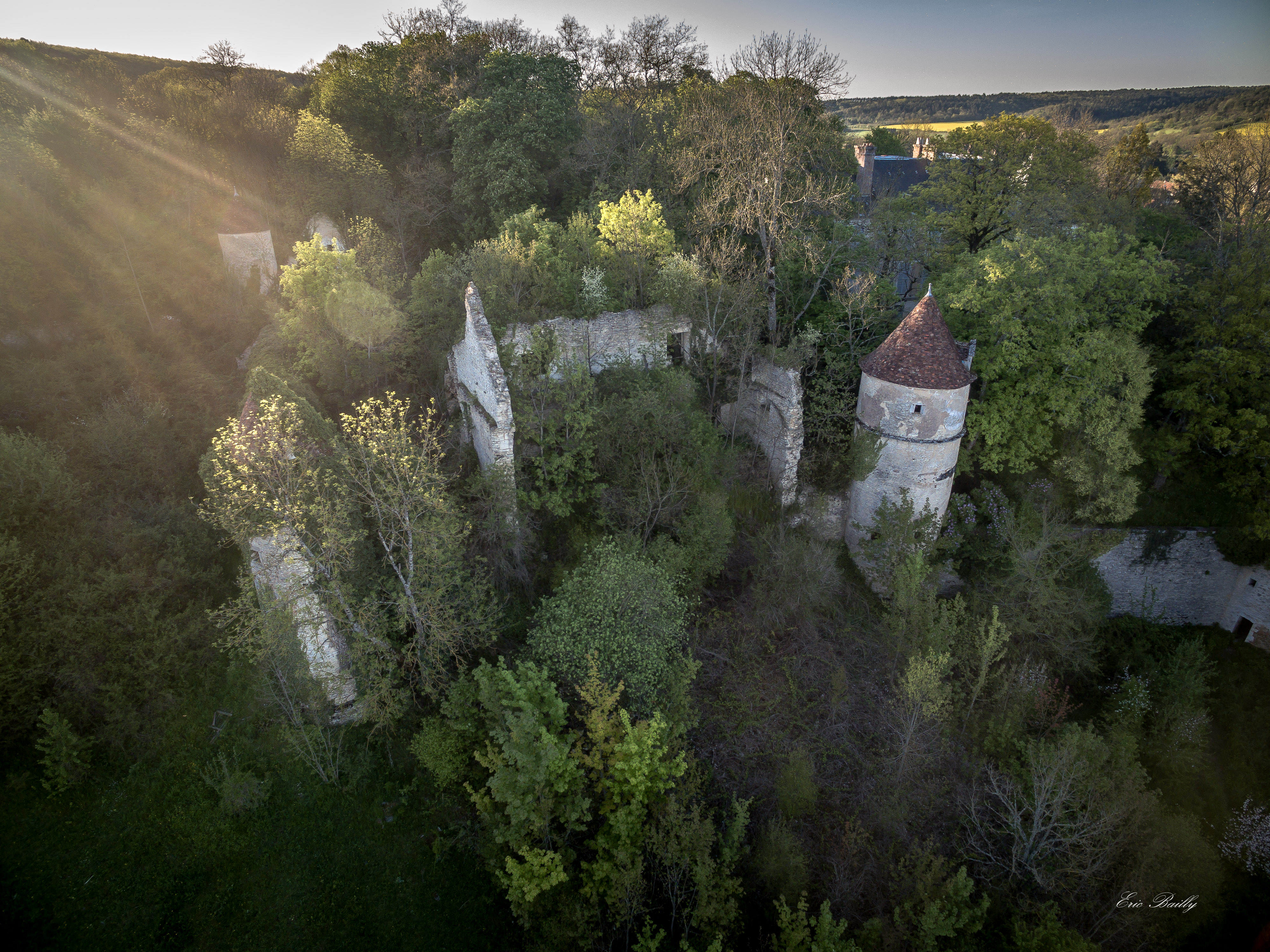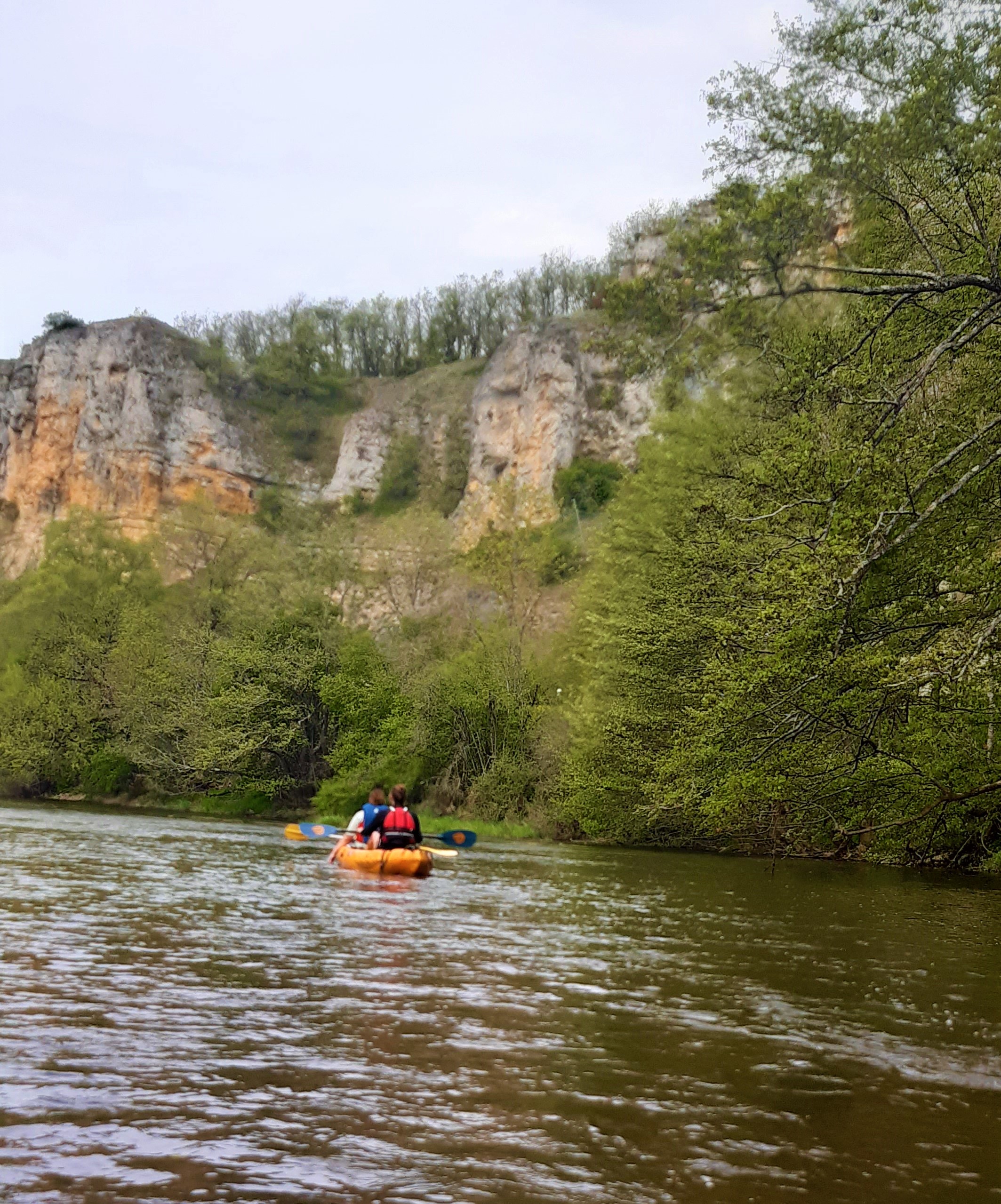 Outdoor activities are available :
many paths for small hikes and long hikes with the GR13, the road to St Jacques, mountain biking, canoeing, fishing, horse riding (equestrian center nearby)
and sports facilities: football stadium near the campsite, bowling alley, tennis court and new recreation area.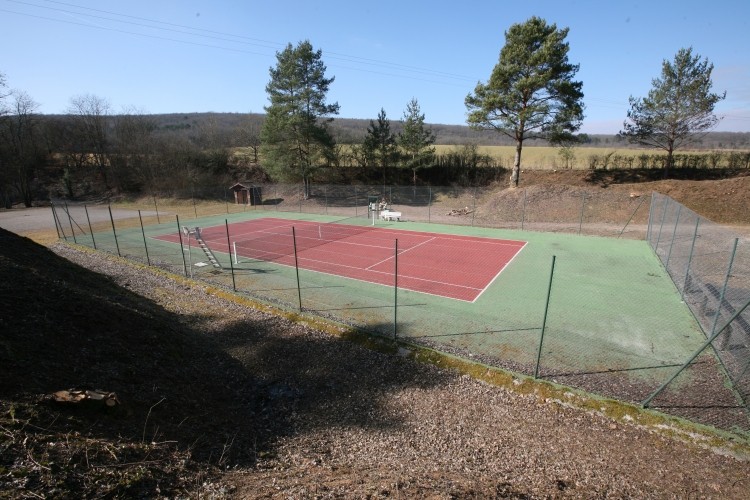 ---